An international consulting group in innovation and transformation through technology
We are at the side of our customers to help them in all aspects of their development.
Trained, certified and experienced consultants
ERP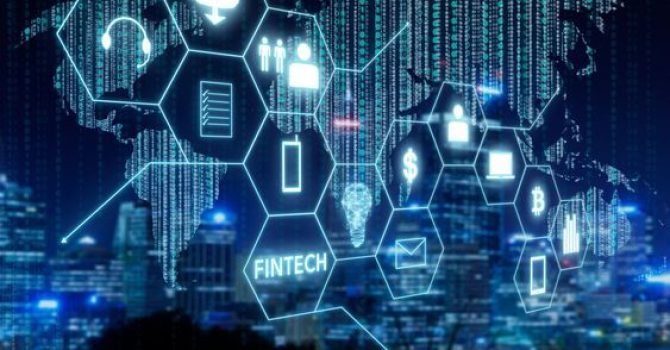 ERP
AdHoc Consult helps you develop your business through advice on innovation and transformation through technology combined with human ingenuity.
DATA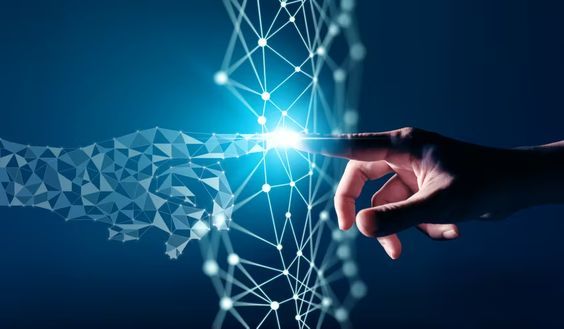 DATA
Power BI – The fastest, easiest and most cost-effective way to analyze your data Power BI takes your analysis and reporting to new heights. It's the ultimate agile solution for collecting and visualizing data and creating beautiful, easy-to-understand reports.
CRM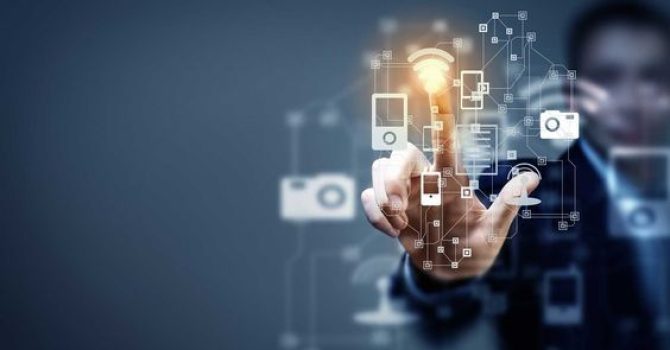 CRM
Your information system is hindering your growth because you have not yet opted for CRM software. You try somehow to satisfy your customers to sustain and develop your business, while expanding your customer portfolio.
Technological mastery of our experts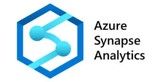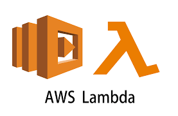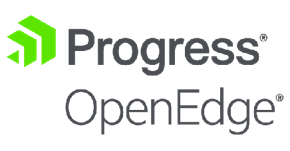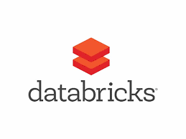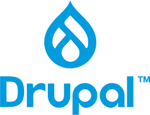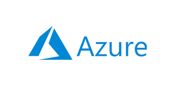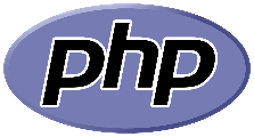 do not hesitate to contact us