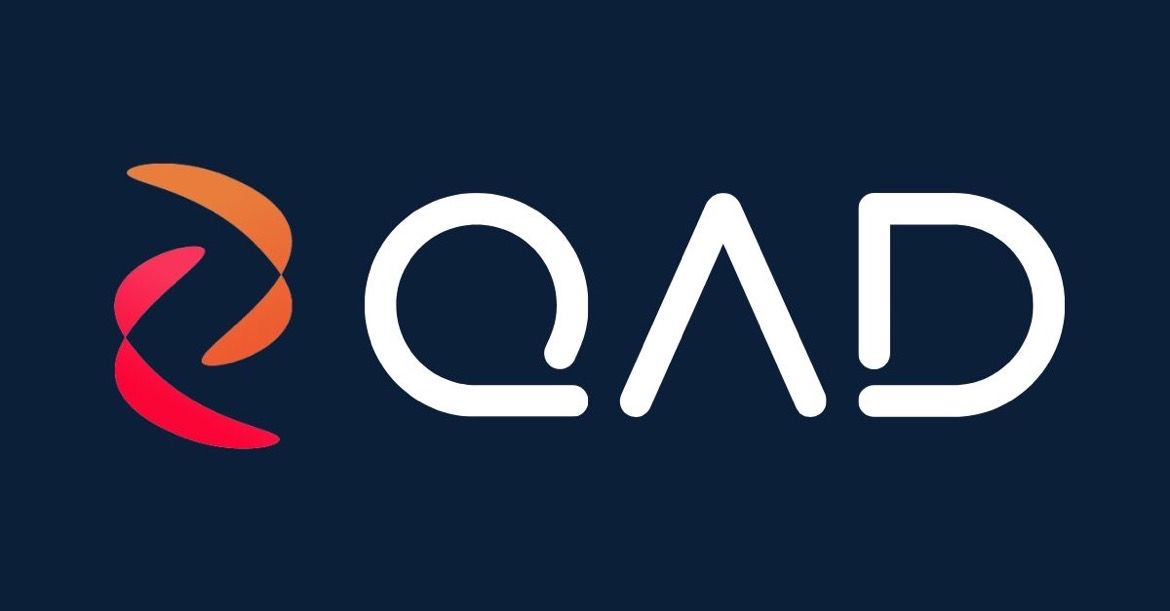 Adhoc Consult provides expert ERP services tailored to the unique needs of manufacturers. From upgrades to full implementations, from application consulting to ERP training, to usage and implementation consulting to thrive, whatever your industry, company size, and growth stage.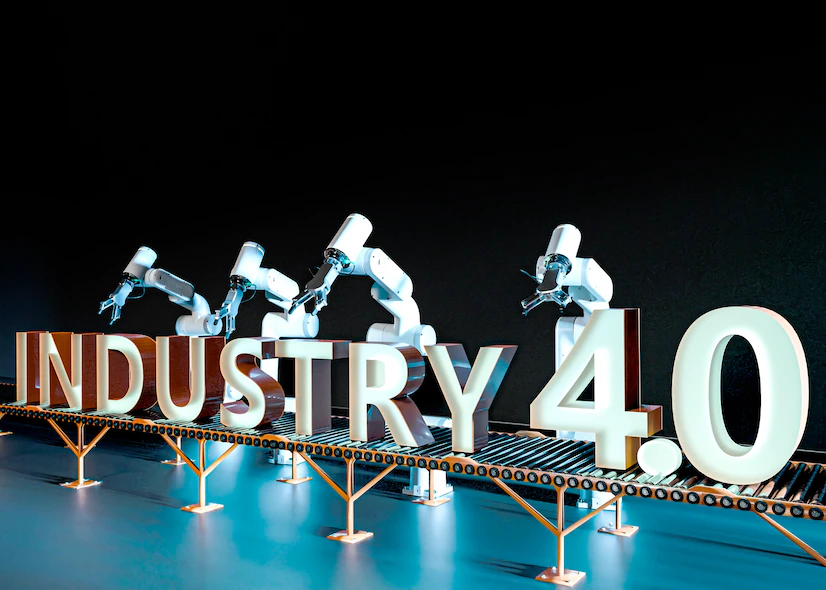 Operational services mainly around the business of manufacturing modules of the QAD solution such as:
Managing an Adaptive Enterprise
Agility is essential to the success of manufacturers with an international dimension. They must be able to change their processes and integrate mergers and acquisitions quickly. They must also keep abreast of changes in GAAP, government regulations and auditing requirements. To effectively manage these types of requirements and many others that affect all departments of the company, manufacturers need real-time data and precise, yet flexible core processes – which are also essential ingredients needed for efficiency of shared services. Additionally, they need synchronized data across their operations to provide decision-makers with reliable operational analytics.
The AdHoc teams also provide all levels of support on QAD, both technically and functionally, and also work in collaboration with mixed teams at the industrial customer to ensure migration projects from one version to another or one solution to another to maintain the adequacy of the processes in the target systems or versions.
Our teams also provide training to users or key users in order to complete our support and an implementation validated on both sides.