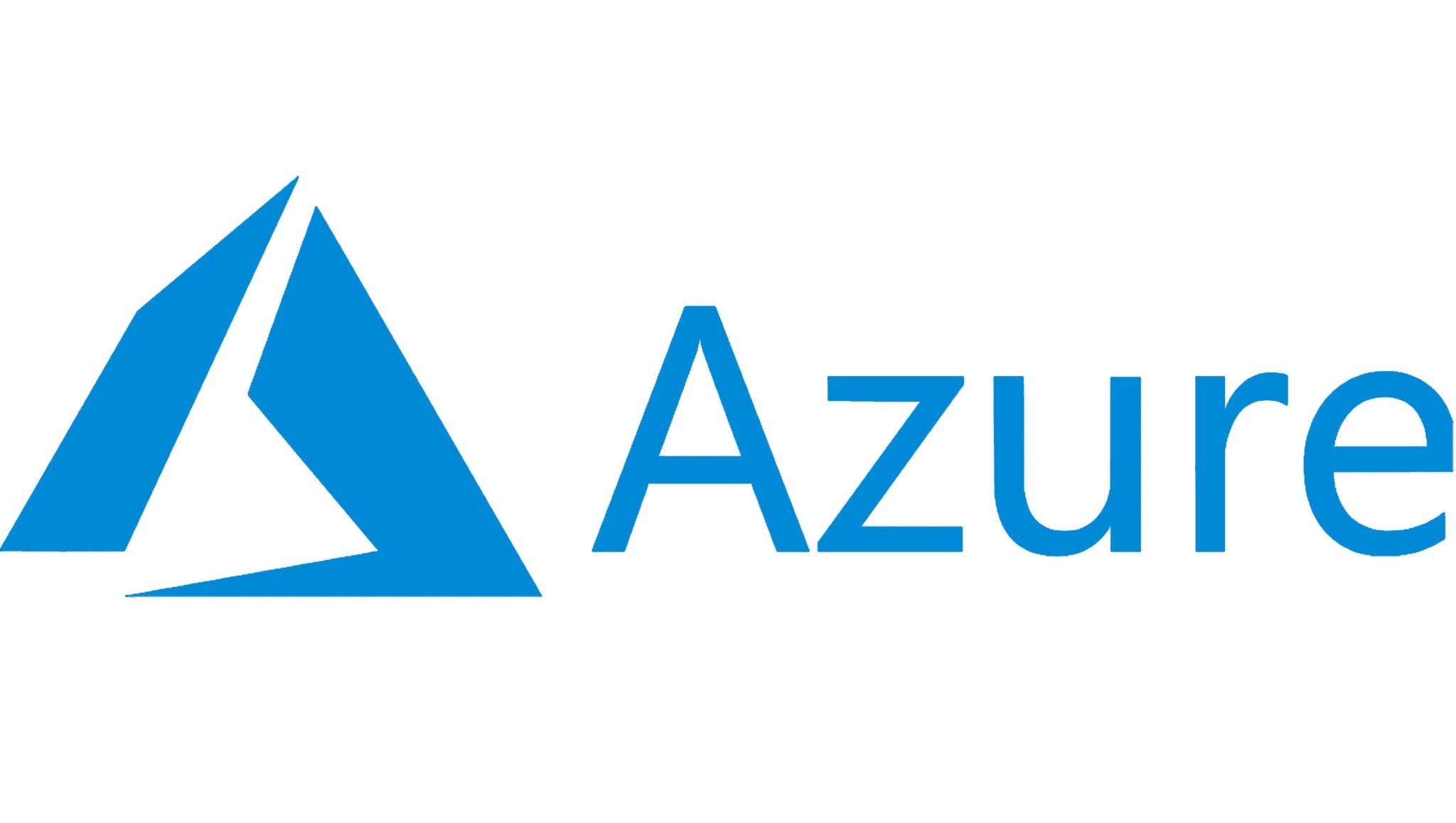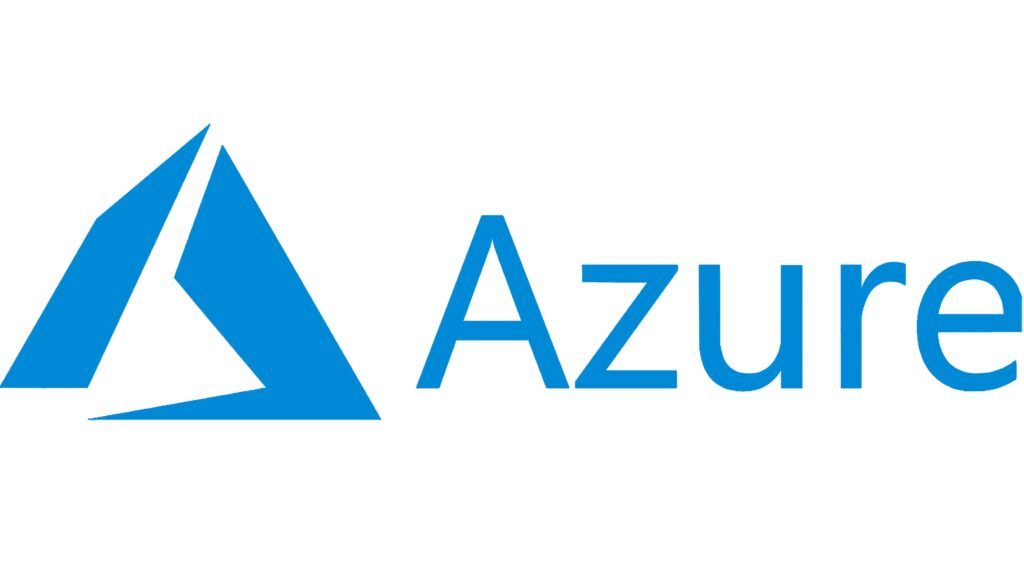 Azure cloud platform has more than 200 cloud products and services designed to help you bring new solutions to life to meet today's challenges and create the future.
Build, run, and manage applications across multiple clouds, locally and at the edge, with the tools and frameworks of your choice.
Trust your cloud
Get end-to-end security from a team of experts, and proactive compliance trusted by businesses, governments, and startups.
Leverage hybrid cloud seamlessly
Locally, in multiple clouds and at the edge, we'll meet you wherever you are. Integrate and manage your environments with services designed for hybrid cloud.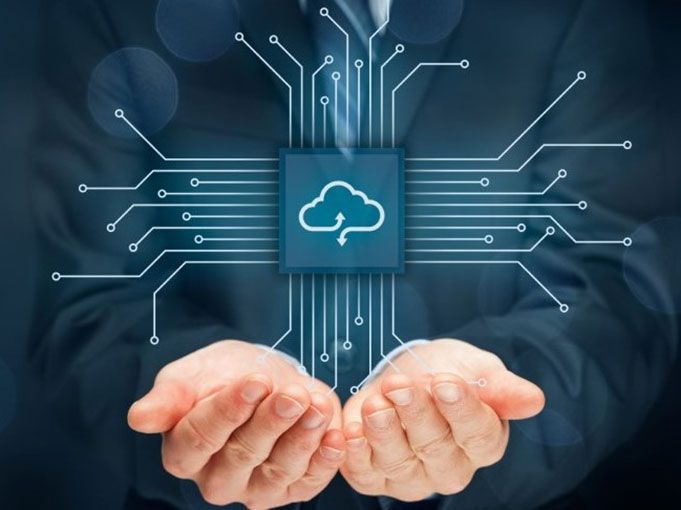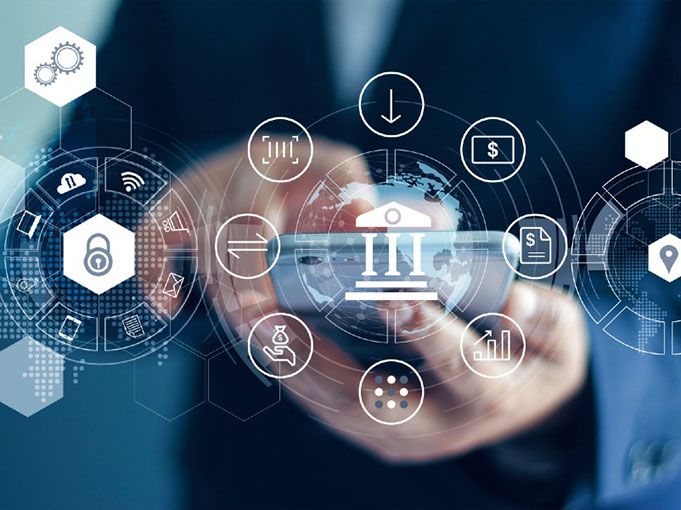 Build apps on your terms
With a philosophy resolutely turned towards open source and support for all languages and infrastructures, build your applications as you wish and deploy them wherever you want.
Get ready for the future
Microsoft is constantly innovating to support your development today and your product vision for tomorrow.
Move data from storage or in transit to Azure quickly and affordably
Data Box devices let you easily move data to Azure when busy networks aren't available. Move large amounts of data to Azure when constrained by time, network availability, or cost using popular copy tools like Robocopy. All data is AES encrypted, and devices are sanitized after download, per NIST Special Publication 800-88 Revision 1 standards