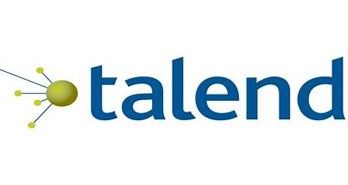 It's time to believe in your data
Data health starts with Talend's unified data management and integration solutions.
Do you have confidence in the way your company makes strategic decisions?
Only 40% of leaders trust the data they work with. Talend can help.
Don't make your decisions at random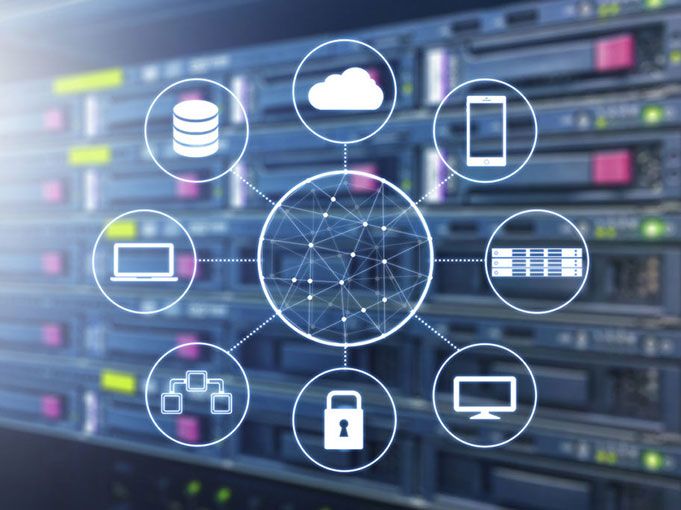 Talend helps you make healthy data available to your entire organization to change the way decisions are made. Rely on a unified platform that can meet your data needs, regardless of scale or complexity, to improve your results. As a universal cloud solution, Talend helps organizations work with any cloud provider or with on-prem data.
Make decisions based on data, not premonitions
Talend combines data integration, integrity and governance in a single, unified platform that enables you to generate value from your data and respond to the following data projects: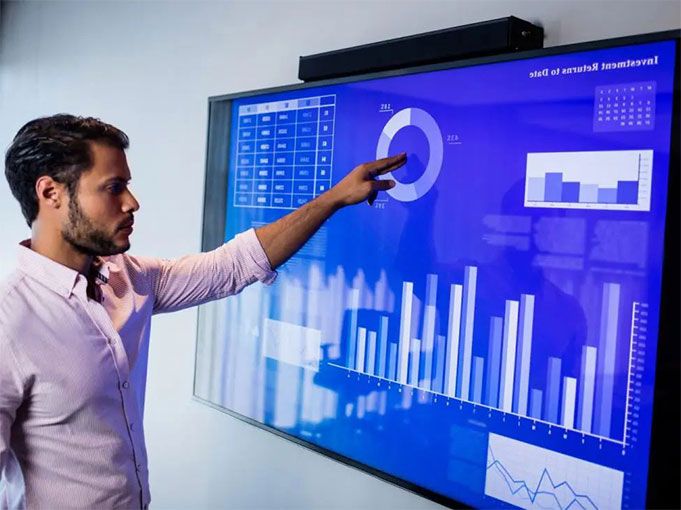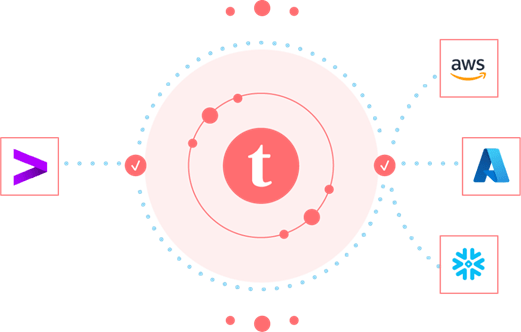 Accelerate customer insights
Thanks to a reliable services infrastructure, composed of Talend solutions and your AdHoc partner, be fully operational and generate insights, with speed and agility. We are tied in particular with Snowflake, AWS, Microsoft Azure and Google Cloud Platform guarantee the continuity of your performance throughout your data infrastructure. Our strategic consulting relationship offers you the opportunity to accelerate your digital transformation.