The performance of our delivery organization is important to us. We invest from the beginning in all areas of the quality of the delivery of our projects for the ERP, CRM, BI & DATA environment.
Integration Methodologies :
SAP offers tools and methods for all stages of your migration to SAP S/4HANA Intelligent ERP. These solutions are complemented by the AdHoc Move to SAP S/4HANA approach to further accelerate this process, helping you better prepare, implement and succeed on your SAP S/4HANA migration journey. Here's an in-depth look at the range of automated tools that will support your migration:
Data extraction and analysis phase
The reflection process of your migration from start to finish, measuring precisely what efforts will be required and what gains can be expected. AdHoc Consult extends the preparation phase with a tool specifically dedicated to building your business case, by connecting to your ERP, extracting data anonymously and evaluating the level of performance of your company in relation to intern process. Your organization's ERP data will then be compared to that of a panel of representative companies. This allows us to assess its level of maturity in preparation for migration, and then propose appropriate action plans, including recommended improvements. The costs of implementing the project will also be highlighted and assessed, as well as the potential gains expected.
For example and technically, the tools offered by SAP, SAP Process Discovery creates an image of the use of ERP, SAP. the functional landscape, according to the chosen scope and improvements, while that SAP Value LifeCycle Manager builds the business case.
A complete solution for maintenance services
Get complete control of your or your client's equipment fleet, status and availability. Our service maintenance solution enables full integration of all your service activities with all areas of your business, helping to optimize and align the use of resources, both human and material. Maintenance services are designed to help you optimally manage the entire lifecycle of your maintenance services business. It helps you plan and finance your maintenance activities and day-to-day decision-making, allowing you to effectively manage your customer installed base. Connect your customer relationships, your technical teams and your activities, from contract and installation to intervention and SLAs.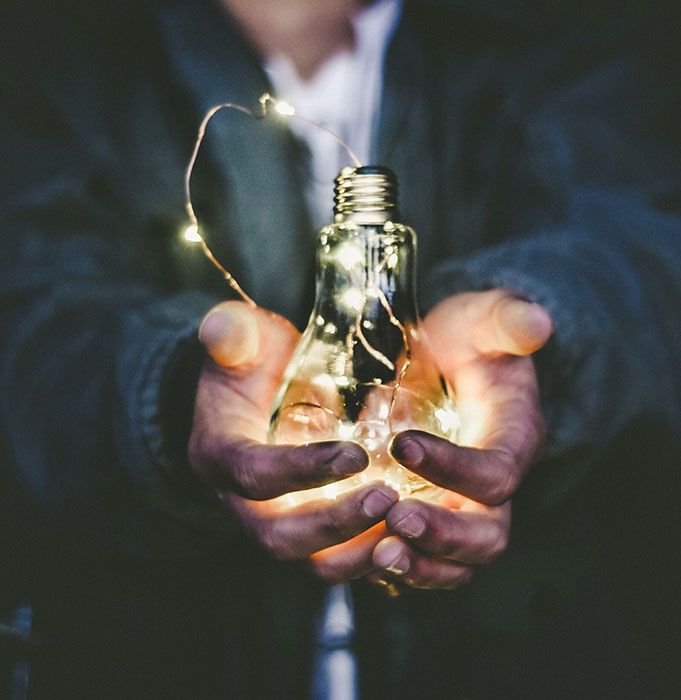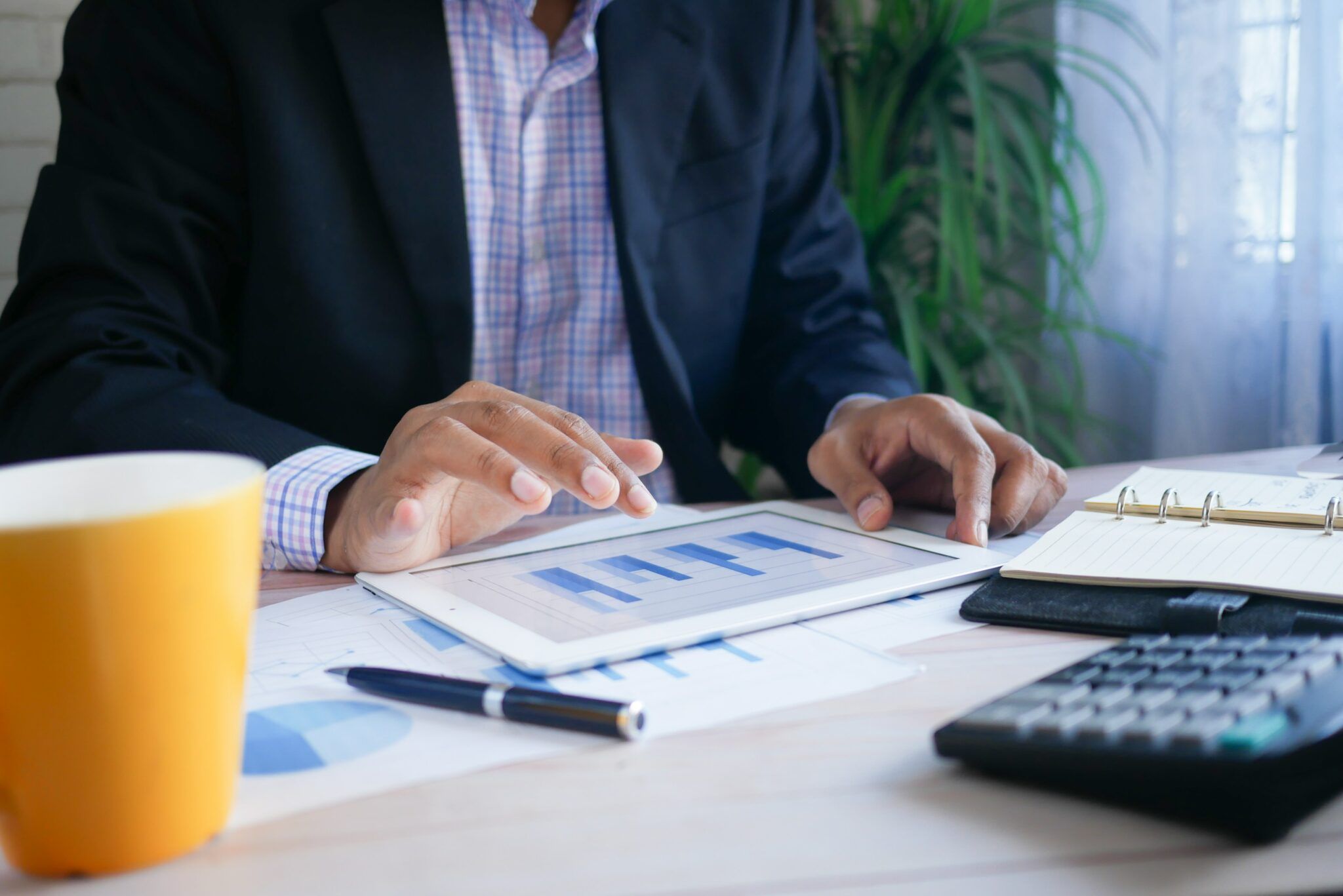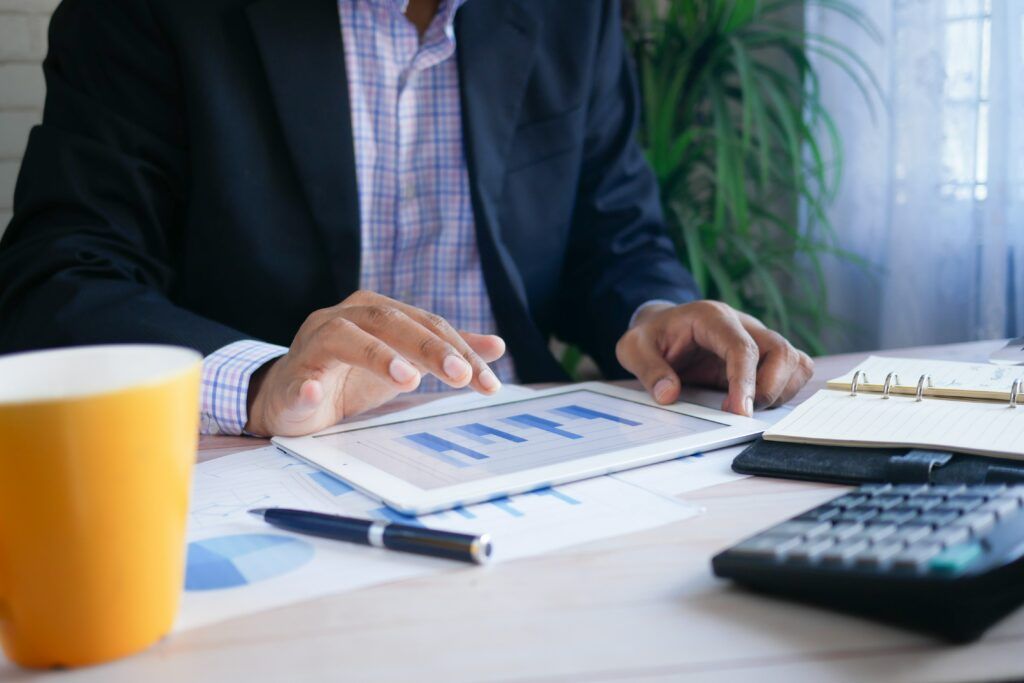 Maintenance services in operational condition & evolution of the IS
For us, the concept of service is based above all on the analysis of needs and a long-term vision defined with our customers - it is more than a simple choice of solution, it is a continuous improvement of processes and their Implementation. Supporting our clients after the completion of the projects sounds like a no-brainer. This is why we offer the following services